The holiday season is upon us...
I have made the conscious effort not to let gift giving this year stress me (or my pockets) out! For the past almost 14 months I have lead an AMAZING team and been apart of a really dope management team. So I have been compiling the most affordable and thoughtful gifts that I can give 14-20 people and since I am so filled with the holiday spirit, I will share my list :)
1. An amazing longtime friend of mine,Erica created this cute little jars. She is selling these just in time for the holiday season, one for $25 or 2 for $45. For more information, please contact her here .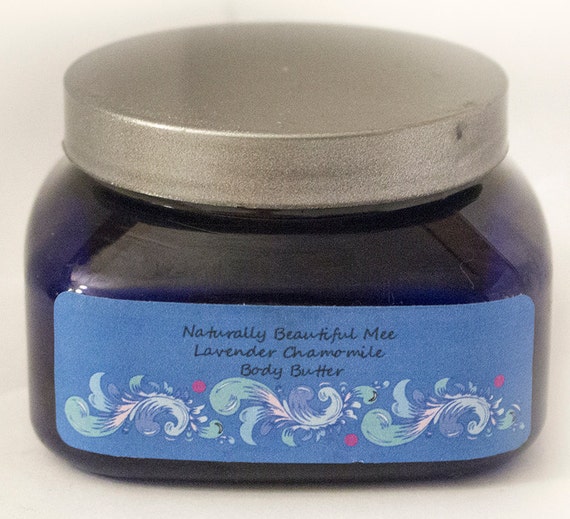 2. In August I met a woman named, Anita who creates and sells her own natural skincare products. I bought the shea butter to use before bed....And I LOVED IT! Her products are safe, affordable and support small business! You can find her line of NATURAL lip butters, shea butters and soaps here .
3. Every year its a struggle what to get the males at work for the holidays.... Like I really do not think they would appreciate the spa jars as much. But I really liked this idea for them and think I can tailor them to their personalities?
4. So I haven't quite figured out what it its with me and the mason jars but if for no other reason its easy for me to carry into work. But anyways my team really enjoys anything I bake for them so I know cookies, cakes or gingerbread with a card (thanking them for their amazing service) would be a winner
5. I really LOVED this for my co-managers, something super needed between our 10 hour/6 day weeks.......
God, I hope no one tells HR,lol.
6. I saw this idea on Pintrest and thought it would be kinda cool because our busiest season is also FLU SEASON! I am so willing to invest in the wellness of my team, especially during the holidays!
7. Lastly I always get stuck on what to give my non- Christian people..... I love to celebrate diversity, have no problem accommodating those who choose blue and white over green and red, and make the conscious effort to give during the 'Festival of Lights'. So with Hanukkah coming up so soon after Thanksgiving I have to get to work! I found this tumbler (image above) that I thought was kinda cool that I may fill with pedicure items or drink mixes, candy,etc.....Not sure yet
One of my favorite things about the holiday season after all the stressing, running from store to store after my 10 hours days, or yelling about the price of express shipping is seeing the faces of the people that I give to.....
Now that I have gotten my work place list done.....