I have been battling with the idea of going to graduation for the past several months, but as of lately I have been getting super excited for my first (and not my last) COLLEGE graduation.....
So of course I need a dress.....Something fab, something sexy,something a size smaller!.....
I mean its graduation for a fashion degree,I have to look AMAZING.....
So join me on me on my own quest to ' Say yes to the dress'.....
The famous Monif C Marilyn convertable dress; $215
So its kinda pricey, but it can be tied about 12 different ways and I could be totally on trend with the black or white.
Now this is slightly longer than I actually want,but its beautiful......I love a good maxi dress and I feel like I would wear it again?
Igigi.com :$205
Monif C is doing no wrong this season and is COMPLETELY on trend....Now this one has sleeves ,cold shoulders and is long so Im not sure if its the best look for graduation,but maybe it would be a good gift?LOL
Monifc.com ; $198
The fact of the matter is that after they hand me my degree,Im going to turn up with my friends (aka PARTY) and it will be in the middle of June.......So I could slip this light number under my gown, change my shoes and accessories so I can enjoy my evening?
HipsAndCurves.com ; $39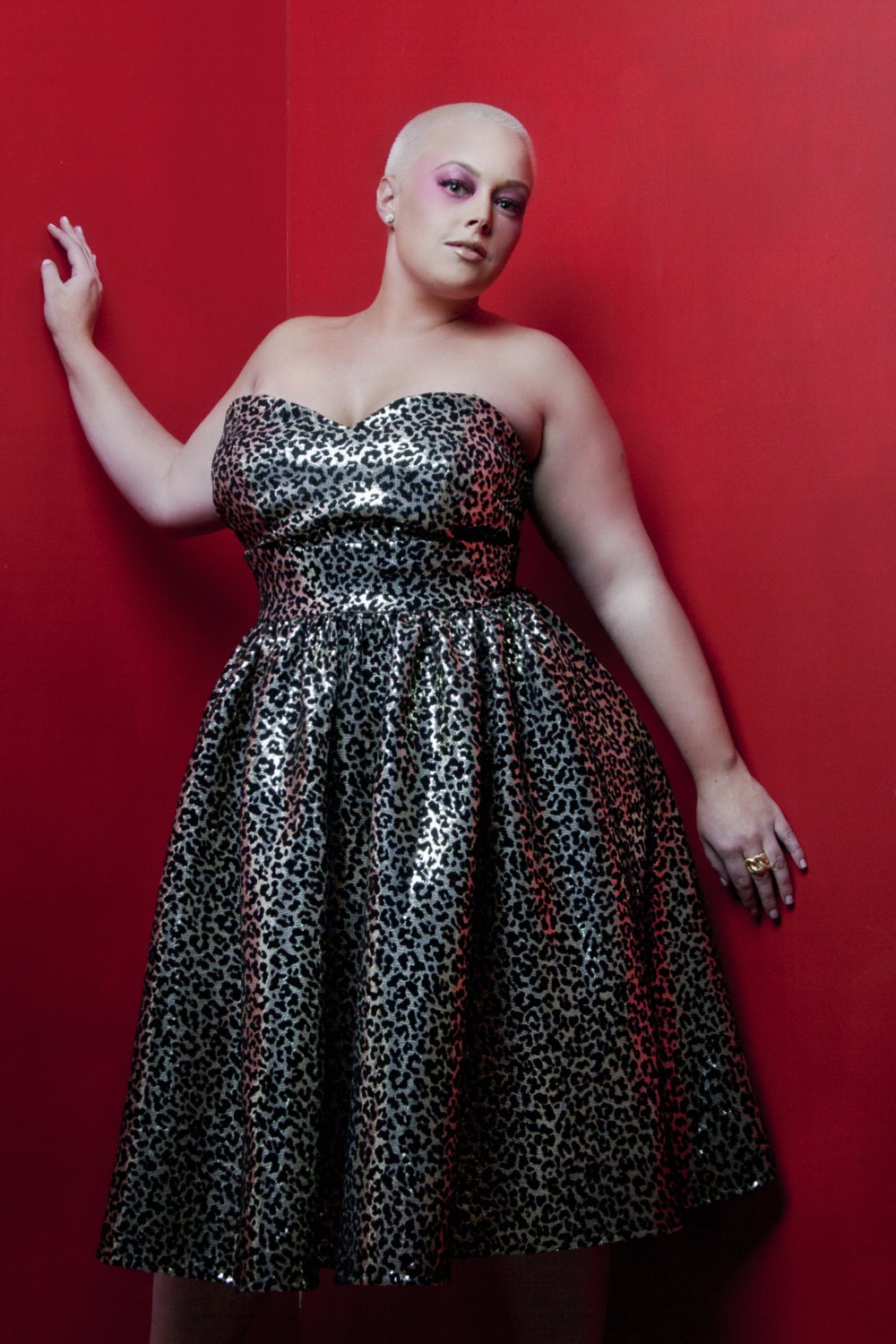 I stumbled upon this dress,I really do love the designer and Im patiently awaiting her spring collection.... I have written about Jibri before,such a talented young woman. As for the dress,Im loving how nontraditional it is and the length is PERFECT.
Jibrionline.com ;$250
Any favorites?
Any suggestions?
Know any great sites?
I want to hear from YOU!
Email me- cis4cookii@gmail.com
Subject- SAY YES TO THE DRESS