So I was on etsy a few weeks ago, and stumbled upon an AMAZING designer, JIBRI's pants!
Oh em geeeee....I couldn't stop thinking about her pants and other designs for weeks.....Her designs are slightly pricey(for a fluffy fashion student trapped in the midwest) BUT exactly what any fashion forward fluffy girl wants...wait NEEDS! This internationally educated southern belle prides herself on providing her clients with pieces that provide individuality and amazing fits. JIBRI has recently been named Full Figure Fashion Week's PLUS SIZE DESIGNER OF THE YEAR, and I can totally see why....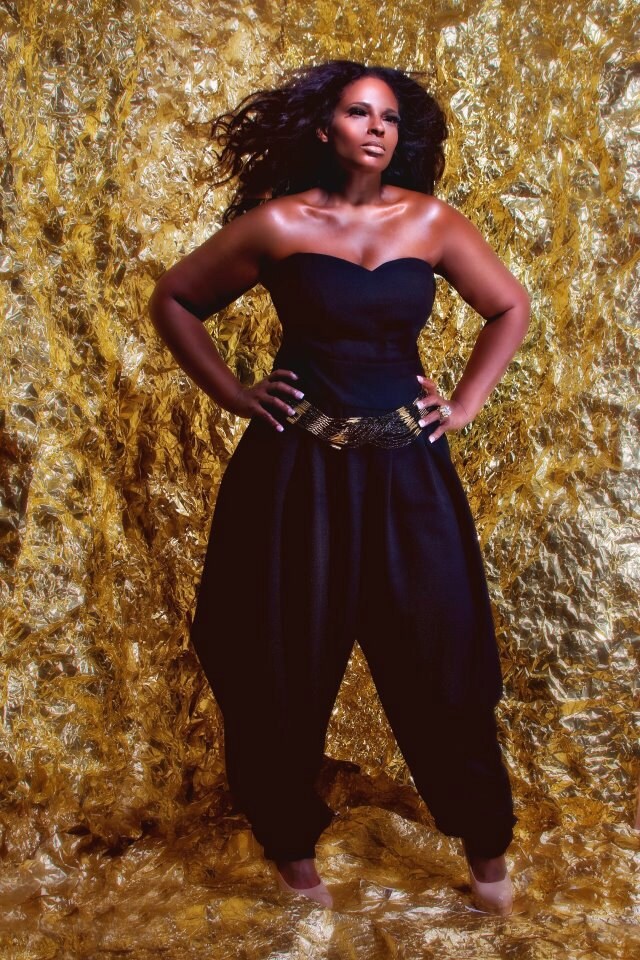 For more information on JIBRI,please check out here site
here.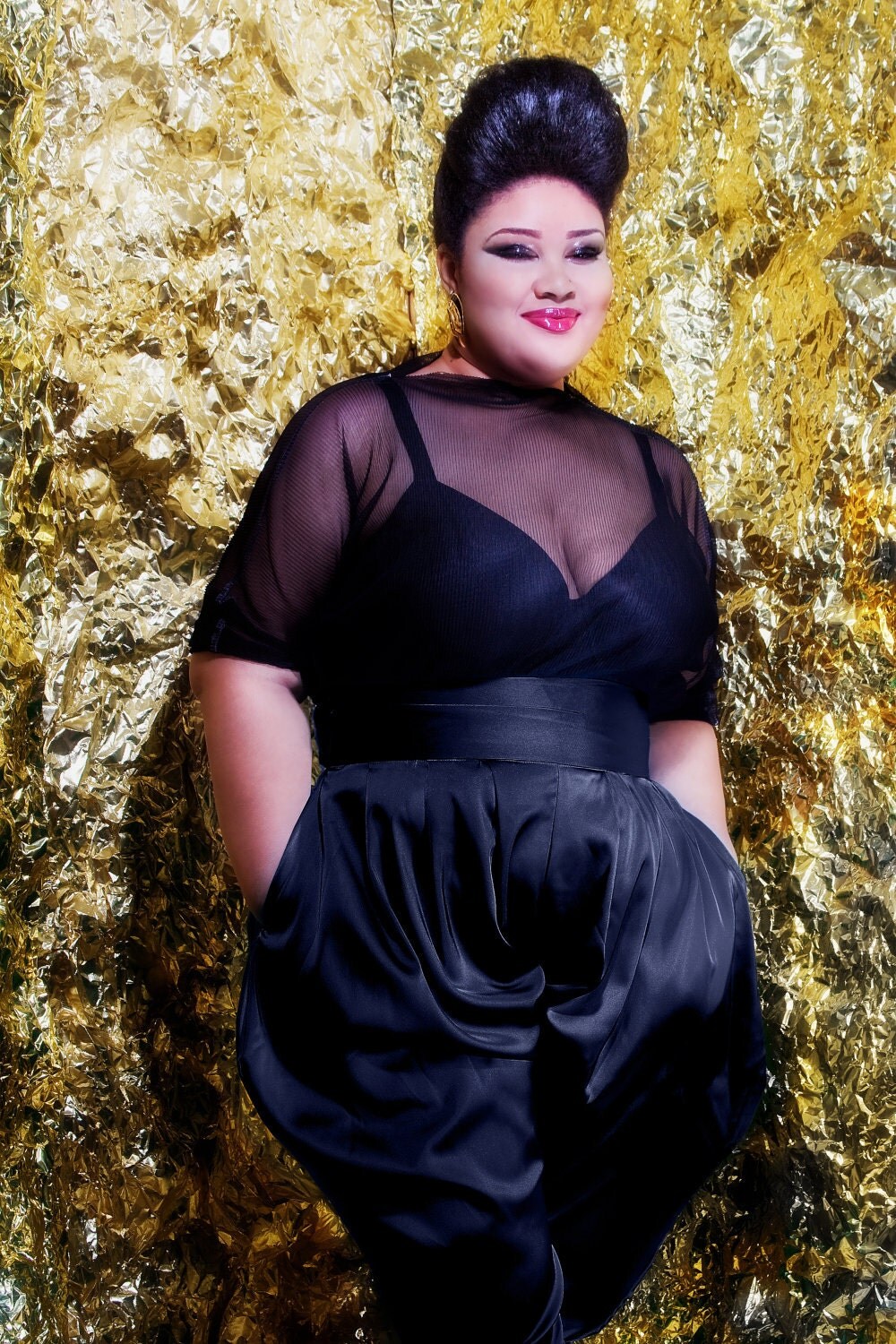 To purchase JIBRIONLINE on etsy,check it out
here