Its been too long and Im lost without you......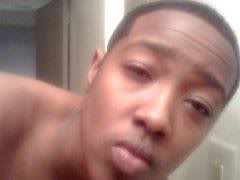 R.I.P.
Kapri aka My Lil'Fuglii
Finally at peace...
5/30/82-10/11/08
Dear Kapri,
I got into the school I wanted to go to so bad,
remember that day I was in tears and you told me that we would
get me in no matter what?Im there now!!I did a beauty pageant,been in
the papers,done a little modeling....But Im sure you know all this because
you been watching down on me....So many things have changed but one thing
will always be the same,I miss you.Don't worry Quise is taking good care
of me....Its been two years and I cant believe this is real...
Please keep watching me,
I miss you,Fugli.
x0x0
Baby Sissy